Get the most out of our resources or find the information you need.
Popular Case Studies, E-Books & White Papers
.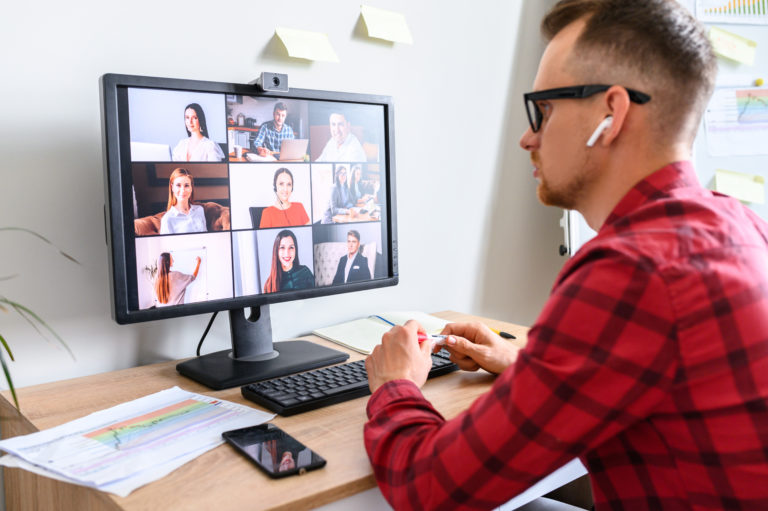 Organisational culture has been a buzz-term for several years now. Not only is it a big differentiator, but it's also the best way to retain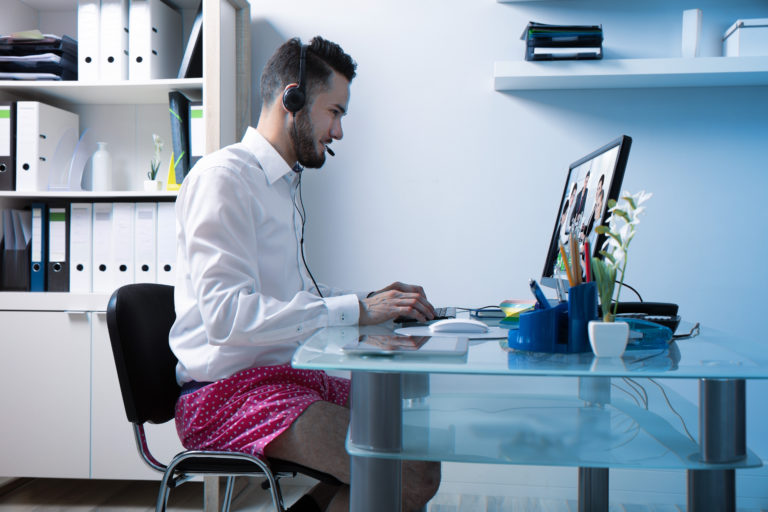 What does the future of work look like? Here are a few predictions on what the workplace has in store in 2021 – from continued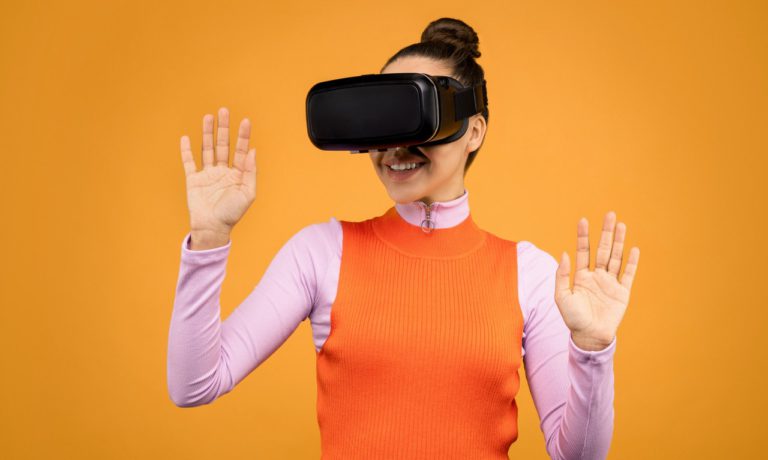 The customer experience of the future is all about digital. No one would argue that 2020 was a year of significant change and disruption. But
Not finding what you're looking for?