How to design a gamification strategy that works
Gamification has received mixed reviews since it first arrived on the business scene in 2002. For every epic success story there have been a hundred quietly epic failures, due largely to bad design.
The purpose of this guide is to help you get off to the best possible start with gamification. It's a brief, but comprehensive introduction to the fundamentals of designing an effective strategy, avoiding implementation landmines, and leveraging data feedback to manage performance and drive business improvements.
And these basic gamification principles apply to employee, sales channel and customer applications alike.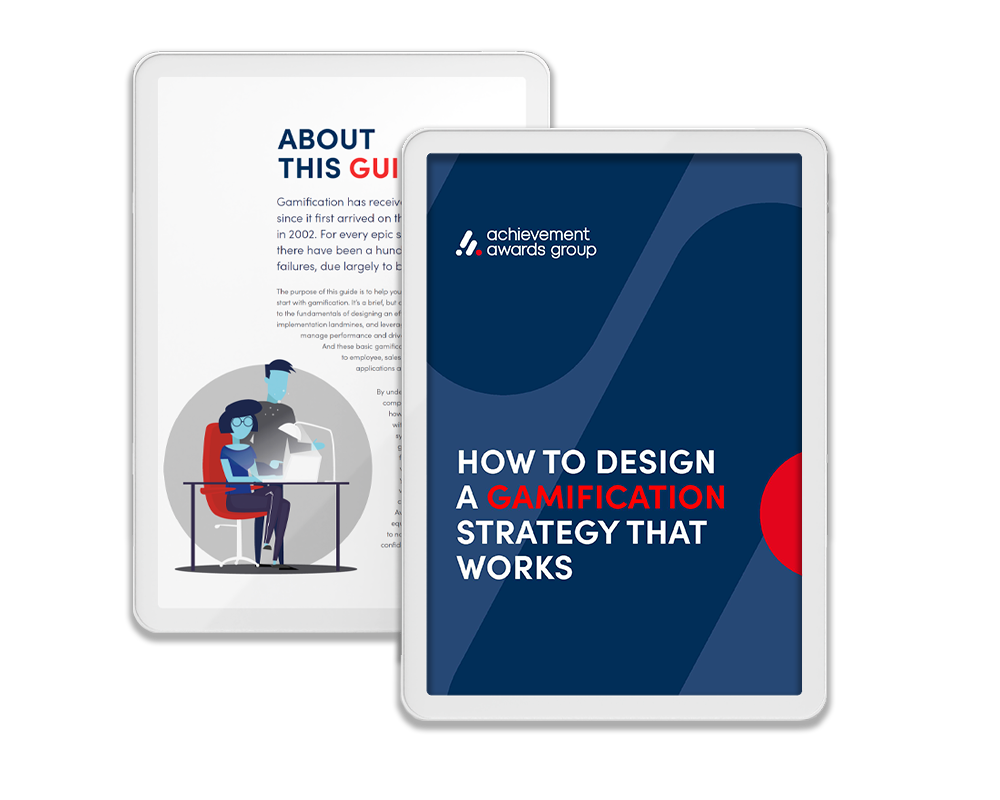 E-Guide will be sent to you via email